No Added Costs
There's no added cost to purchasing your policy through us. Whether you choose to purchase through the insurance company directly or through us, it's the same price.

Added Policy Support
By purchasing your policy through us, you will have the added support of your broker when making changes or claims on your policy. You will have a strong teammate in your corner.
Research the Market
We have affiliations with many insurance providers. We can send you a customized market research detailing prices and summarizing plans so you can compare all carrier product to choose whats's right for you.
LEVERAGE THE STRENGTH OF OUR NETWORK
We are well connected with Insurance Providers
No need to call a bunch of insurance companies to find the right coverage or the best price. We understand that your needs are unique, and one provider may not have it all. We are well connected across the insurance industry to not only bring you the best rates but the right coverage.
Call One of Our Agents
It may be easier for you to give us a call and explain to us your situation to see how we can help. If your health status is complicated it will save you time and energy to talk with a qualified broker.
Toll Free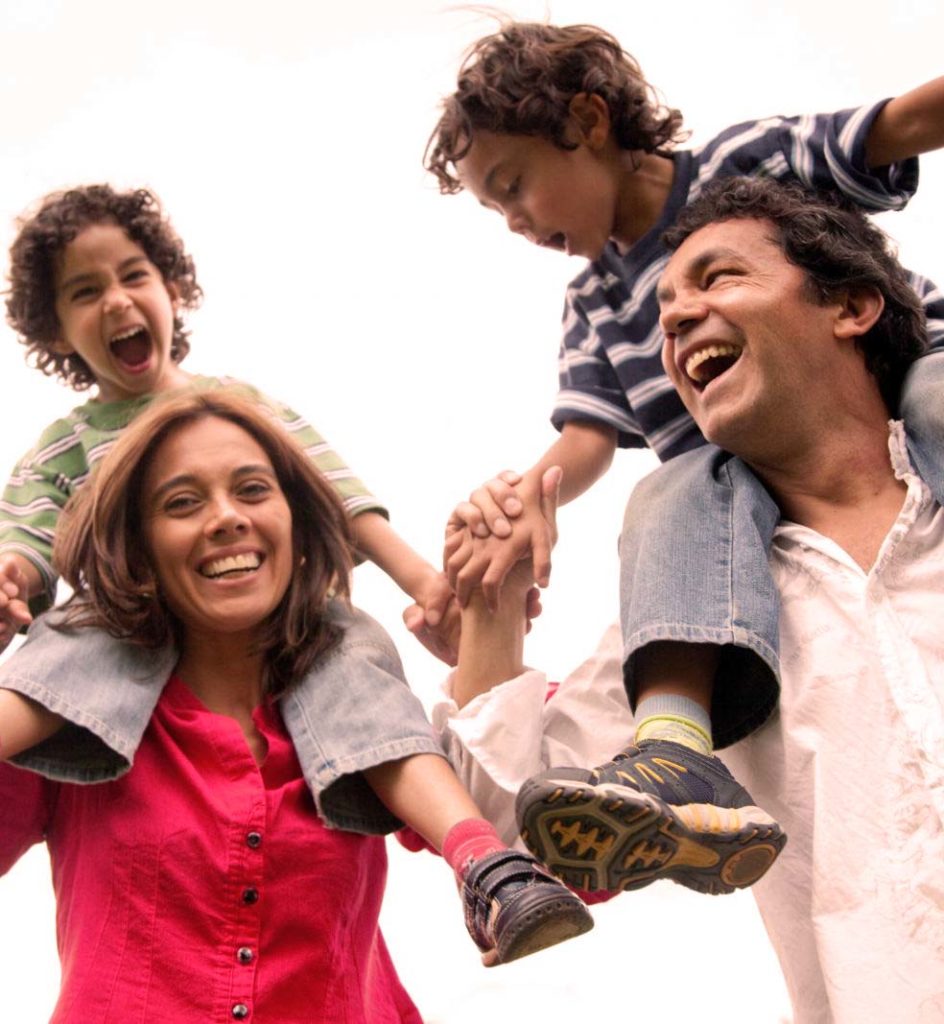 Why Choose Red Helm Insurance...?
We're specialists in health benefits. We're well connected and have the know how. Whether you're looking to get private health coverage until you can get government benefits or if you're looking to extend your benefits beyond what your provincial government offers, we can support you.
Our agents are eager to share their understanding of government and private health and income benefits to help you shape a stable and balanced home life.