Think You Didn't Need Travel Insurance?
You don't need insurance until you need it and by then it's too late. Don't find yourself in a bind abroad having to find a wad of cash to pay a hospital bill. Travel in safety with the right health insurance.
Whether you have existing medical conditions, you're traveling to a weird place for a long period of time or just going to get some sun, we can get you covered at the best rates. We have access to all the providers you need to get the best rates available. Let us do the research and show you by sending you a personalized market research report. In it, you'll have personalized price quotes and plan summaries from all the providers. 
Travel Insurance Benefits
Government health benefits in Canada cover very little when you're abroad. Traveling without private health insurance is risky because the health care anywhere is expensive, especially If you decide to travel to somewhere remote. Buying travel insurance can be strait forward if you're young and healthy but the more you age, the more complicated your health can becomes which adds complexities to the idea of insurance.
The more you age, the more important it becomes to understand how your insurance company treats pre-existing health conditions. What is considered a pre-existing health condition? That can vary by insurance provider and it can affect coverage.
If you're serious about having the right coverage in place while you travel, it's important that you choose a suitable policy from the right provider. Let one of our brokers help you find the right coverage, so you don't have to worry while you travel.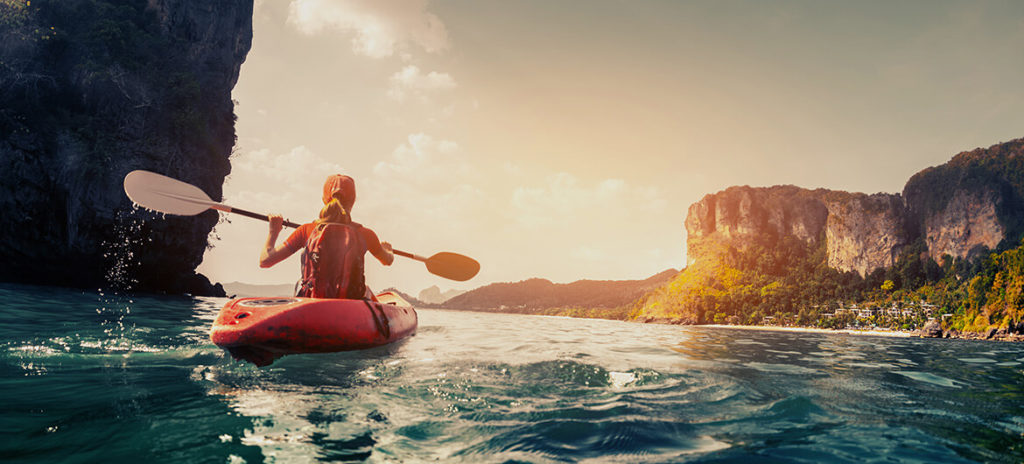 When shopping for travel insurance, it's important to choose the right provider. Every insurance provider has their area of strength and their specific risk appetite so if you manage to find the right company, they will be eager to insure you and their rates will show it. When you request a travel insurance quote from us, we will send you a market research showing you rates from all the providers.  
How Prices Are Determined
There are three main determining factors when pricing travel insurance; age, the claim deductible amount and whether any pre-existing health conditions require coverage. Generally, the older you get, the more expensive the health insurance but exceptions do exist. 
Some plans will exclude coverage on pre-existing medical conditions but other will cover them if they have been stable for a predetermined period. These predetermined periods may vary by provider and so can the definition of stability. Some plans may even cover more recent medical complications, but these plans are approved on a case by case basis. If you're medical status is complicated, it important that you speak with a qualified broker to find the right coverage.  
A claim deductible is amount you would pay up front in the event of a claim. The higher the deductible amount, the lower the cost.
We would be happy to provide advice as to which policy is the most suitable. For help determining policy suitability, please fill out medical questionnaire. 
Emergency Medical Coverage
Protect Your Health
Emergency Medical Coverage
Top Up Existing Policy
Numerous Providers Available
Cover Pre-Existing Conditions
Trip Cancellation & Interruption Coverage
Protect Your Trip
Cover Pre-Paid Expenses
Top Up Existing Policy
Numerous Providers Available
Emergency Medical Services
All Inclusive Coverage
Get Fully Protected
Emergency Medical Coverage
Trip Cancellation & Interruption Coverage
Baggage Loss Coverage
Identity Theft Coverage
Call One of Our Agents
It may be easier for you to give us a call and explain to us your situation to see how we can help. If your health status is complicated it will save you time and energy to talk with a qualified broker
Toll Free