Not only are we actively hiring but we are pursuing opportunities to collaborate with online influencers and license brokers.
Our affiliate program serves both licensed brokers and those who are not. For online influencers who are not licensed, our commission is per conversion while the commission for licensed brokers is per sale.
Many licensed brokers and financial advisors do not actively sell travel insurance (it still requires a human touch) and focus on life insurance, financial planning or investments leaving the potential revenue stream on the table. At the discretion of the affiliate broker, our affiliate system will redirect any generated life insurance leads back to that brokers if they choose. They can turn any product line either on or off, off meaning any leads of that genre that are generated would be forwarded to the affiliate broker. You can choose any number of our product lines; extended-health benefits, visitors to Canada health insurance, travel insurance, expatriate health insurance, disability insurance, critical illness insurance, life insurance and group benefits.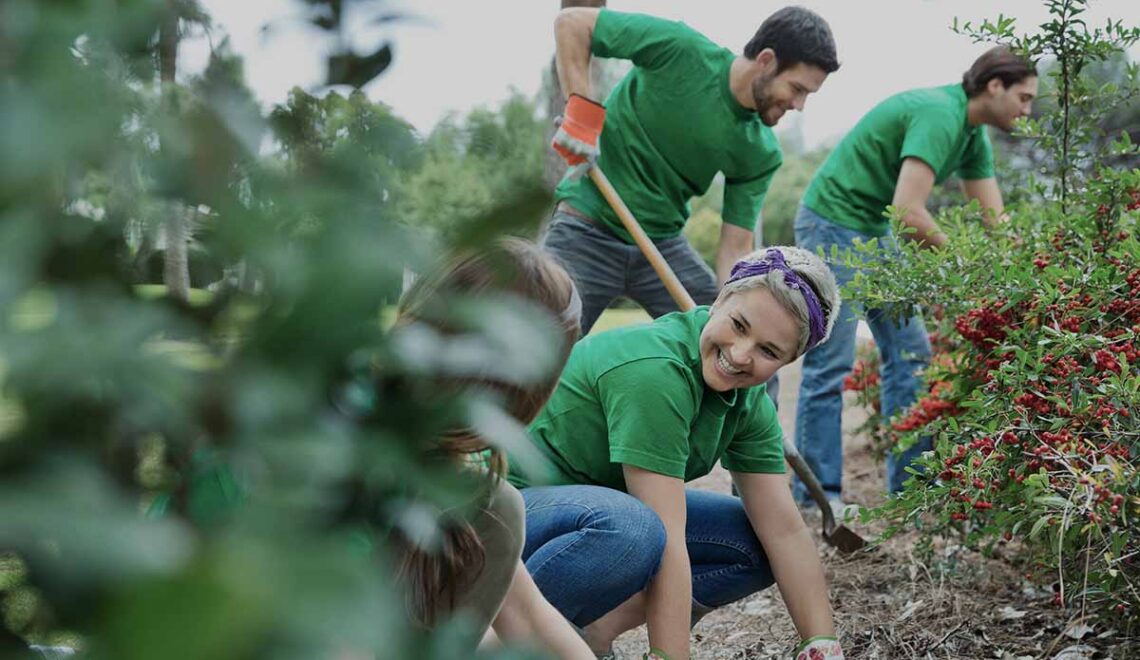 Opportunity
For Influencers
Highest commission per conversion
Automated affiliate platform with links
Monthly commission payments
Use in websites and social media
Elite Production Perks
Opportunity
For Licensed Brokers
Highest commission per sale
Automated affiliate platform with links
Monthly commission payments
Can be used digitally or in practice
Elite Production Perks
Opportunity
For Dynamic Individuals
Spirited entrepreneurial environment
Entirely digital and non face-to-face
Unlimited growth potential
Competitive Base salary
Flexible organizational culture
Contact Us
We are based in one of the most beautiful places on earth. Come visit us!