The Key to Lasting Health is Early Diagnostics
Having the right health benefits can mean having access to preventative medicine. It's not life or death to visit the dentist for cleanings for example but doing so can save you time, money and a lot of personal hardship over the long term.
Catching a small muscular issue at a physiotherapist before it becomes chronic can be a game-changer but you need to be able to finance that. Having your own personal benefits plan can mean you don't have to depend on an employer to access preventative medicine.
Extended Health Benefit Plans
Unlike employer sponsored group benefit plans, individual and family plans can be put in place as needed. You don't need a sponsor or a job. It's important to look at putting extended health benefits in place when you're healthy even though it's counter intuitive. Why would you pay for a plan you don't need? If you're healthy and will always remain, health benefits are useless.
As we age, maintaining our health becomes more and more of a challenge. That's why preventative medicine is important. With intense physical activity comes injury and seeing a physiotherapist when injured can help avoid chronic issues. Seeing a dentist regularly for cleanings can reduce your likelihood of heart disease. Orthopedic shoes or a chiropractor can help prevent chronic spinal issues.
These little things can amount to big things and insuring big things after they occur is near impossible. It's not economically viable at very least because treating them is so expensive. You can either assume things will happen or you can close your eyes. Looking at a health benefits plan when you don't need the benefits is the perfect time because you're in a strong position to dictate terms. Aging is inevitable. You're only human and that's alright.
Here are benefits you can look at;
When shopping for health benefit plans, it's important to choose the right provider. Every provider has their area of strength and their specific advantages. When you request quotes from us, we will send you a market research report summarizing plan benefits showing your personalized rates.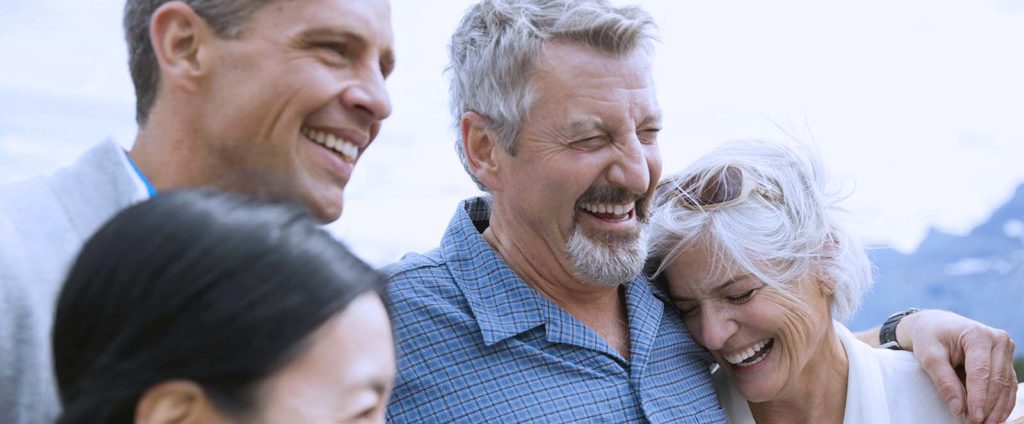 How Prices are Determined
There are three main determining factors when pricing health benefit plans; age, the required level of benefits and whether any pre-existing health conditions require coverage. Generally, the older you get,  the more expensive the health plan but exceptions do exist. Because extended health benefit plans can coordinate with government health benefits and many provincial health insurance plans provide extra benefits after the age of 65, some plans will decrease in pricing after the age of 65. 
Most plans will exclude coverage on pre-existing conditions and their associated medication but you can get coverage on existing medications. Plan pricing is more expensive and benefit limits are generally lower on plans that will cover pre-existing conditions so it's important to determine the cost of existing medication to determine whether they are worth covering. A brokers can help you determine prescription costs. It's always best to get coverage for your health before anything needs attention. It is to be considered that there are options for plans that cover pre-existing health conditions but options substantially diminish if you have not held group benefits within the last 60 days so it's important to do your shopping immediately after loosing your group benefits (if possible). 
We would be happy to provide advice as to which policy is the most suitable. For help determining policy suitability, please fill out out medical questionnaire. 
Fully Underwritten Health Plans
Excludes Pre-Existing Conditions
Highest Benefit Limits
Superior Pricing
Detailed Medical Questionnaire
Approval Within 3 Weeks
Can be Cancelled at Any Time
Guaranteed Acceptance Health Plans
Covers Pre-Existing conditions
Lower Benefit Limits
Good Pricing
Limited or No Medical Questionnaire
Approval Within 3 Days
Can be Cancelled at Any Time
Replacement Health Plans
Covers Pre-Existing Conditions
Good Pricing
No Medical Questionnaire
Approval Within 3 Days
Must Have Held Group Benefits in the Last 60 or 90 Days
Can Be Cancelled at Any Time
Call One of Our Agents
It may be easier for you to give us a call and explain to us your situation to see how we can help. If your health status is complicated it will save you time and energy to talk with a qualified broker
Toll Free