Family is what's most important...
Protect the livelihood of those you love with life insurance. Without you, how would your family make ends meet? Planning is your family's protection from poverty.
It's been long established that access to education and health services is directly correlated to quality and length of life. That comes at a cost. Assure that for you and your family get access to the right resources.
Life insurance is a contract that pays a tax free lump sum benefit in the event that the insured of a policy passes away. The benefit is paid to the policies named beneficiaries which can be chosen by the policy owner.  The policy owner can also stipulate how the benefit gets used by electing a trustee. The benefit can also be used however the beneficiary wants if the policy owner chooses. 
Life insurance is generally used for two reason; to manage estate taxes and protect loved ones.
It's important to determining your life insurance needs periodically.  If you're committed to growing the financial stability and capacity of your family, planning is key. Let us help you determine how much life insurance you need.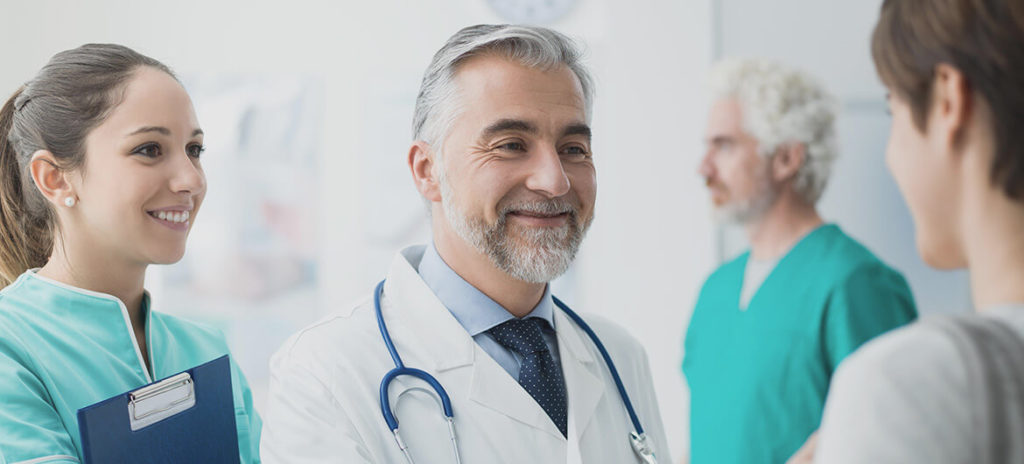 When shopping for life insurance, it's important to choose the right plan and provider. Finding a suitable plan type will determine the effectiveness of your planning. It can mean the difference between leaving a clean state of affairs or not.
Also, every insurance provider has their area of strength and their specific risk appetite so if you manage to find the right company, they will be eager to insure you and their rates will show it. When you request a life insurance quote from us, we will send you a market research showing you rates from all the providers.  
How Prices Are Determined
There are two main determining factors when pricing life insurance; age and health. The older you get, generally the more expensive the life insurance. Also rates decrease the more you can prove yourself to be healthy. This means that medical tests, and questionnaires are required to get the best rates. This approval process is referred to as underwriting. There are three degrees of underwriting for life insurance; fully underwritten, simplified underwriting and guaranteed acceptance. 
It is always recommended to use fully underwritten life insurance if health permits. While approval may take up to 3 months, you can always bridge coverage with a policy of less stringent underwritten while you await approval. We would be happy to provide advice as to which policy type is most suitable. For help determining policy suitability, please fill out our medical questionnaire. 
Fully Underwritten
1 Day to 3 Months
Medical Questionnaire
May Require Blood & Urine Samples
May Require Physical Exam
May Require Review of Your Medical File
Simplified Underwriting
1 Day to 2 Weeks
Medical Questionnaire
Review Your Health Status with a Broker to Determine Suitability
Guaranteed Acceptance
1 Day to 1 Week
No Medical Questionnaire
Review Your Health Status with a Broker to Determine Suitability
Call One of Our Agents
It may be easier for you to give us a call and explain to us your situation to see how we can help. If your health status is complicated it will save you time and energy to talk with a qualified broker
Toll Free