Protect Your Ability to Earn an Income
How long could you go without a paycheque? How long before you would have to start making uncomfortable changes in your life that would affect people around you? While living for today is important, so is planning for tomorrow as to not leave yourself without options. Health scientist postulate that in our world, having healthy finances is correlated to having a health mind and body so it's important to plan. Planning is the first step to having stable finances and growing your wealth is protecting what you already have.
Your ability to earn an income is your biggest asset and you should protect it. That's your livelihood. Let us help you put a plan in place that would take over in the event of an accident or illness. These things happen.  
Income Protection Benefits
Income protection benefits cover your income if you cannot practice your occupation because of illness or injury. There are various plan types which can either provide monthly benefits or a lump sum tax free benefit. It's important to put an income protection plan in place when you need it the least, while you're young and healthy. It's important to do it while you're healthy because this puts you in the strongest possible position for negotiation with the insurance company. You will end up getting a better plan for less. Insurance companies may exclude coverage on pre-existing medical conditions, they may offer plans at increased rates or otherwise decline applicants who may have elevated health risks.
The advantage of having your own personal income protection plan is that don't have rely on an employer sponsored disability benefits plan. This means you can change employers, change occupations or launch in business on your own without fear losing your benefits if you're not at your healthiest. There are plans available for those who have had medical complications, but they may not be as attractive as the available plans for those who haven't.
Here are some of the available benefits;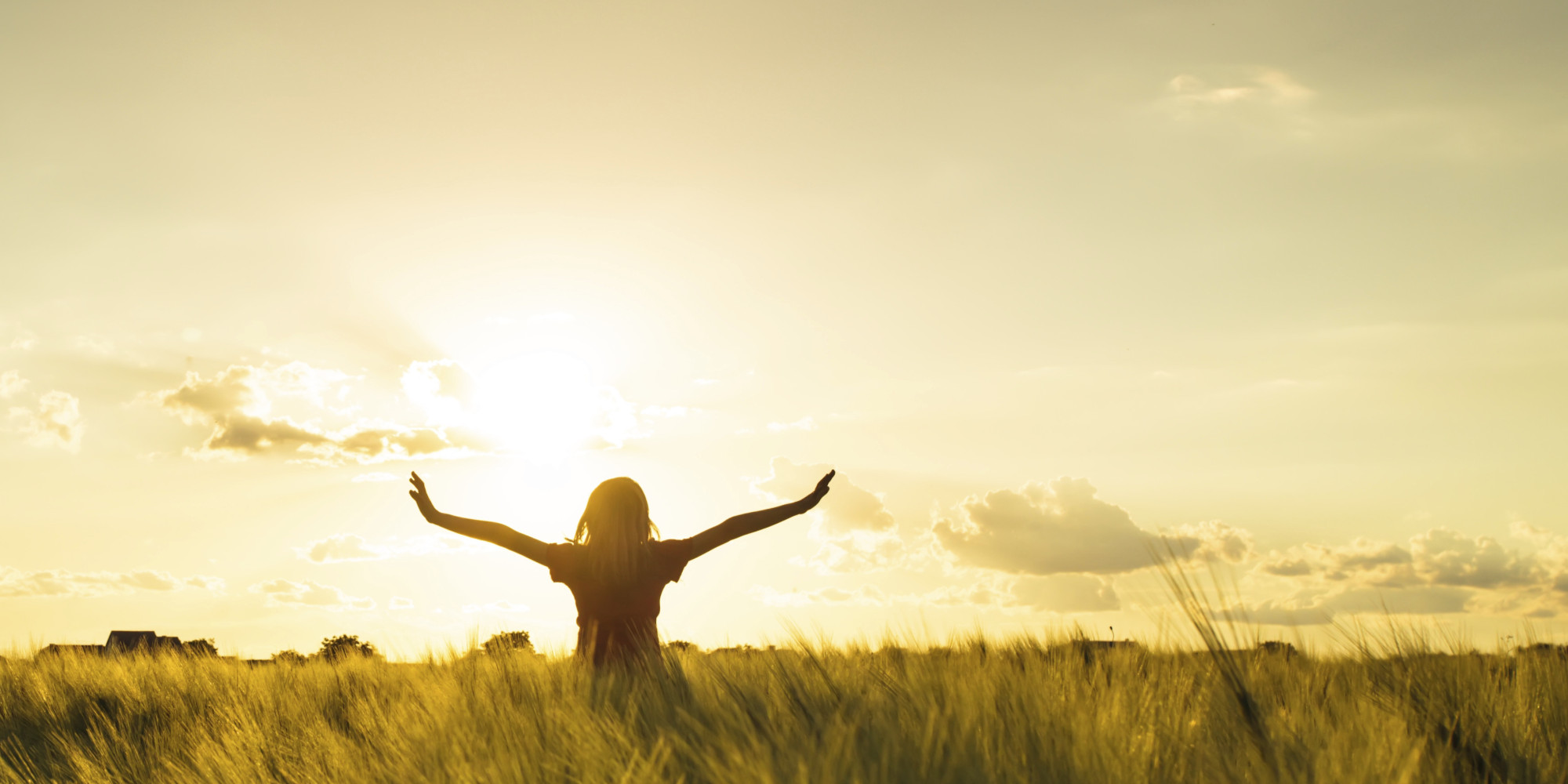 When shopping for disability insurance, it's important to choose the right provider and plan. Every insurance provider has their area of strength and their specific risk appetite so if you manage to find the right company, they will be eager to insure you and their rates will show it. When you request a life insurance quote from us, we will send you a market research showing you rates from all the providers. 
How Prices Are Determined
Disability insurance provides a monthly benefit if you are deemed unable to perform your occupation. There are two main determining factors when pricing disability insurance; age occupation. The older you get, generally the more expensive the disability insurance. Rates also decrease the more you can prove yourself to be healthy. This means that medical tests, questionnaires and application approval is required to get the best rates available. This approval process is referred to as underwriting. A more stringent underwriting process during the application typically results in better the plan pricing and more flexible policy. It is always recommended you submit proof of income during the application process rather than waiting for any possible claim.  
Critical illness insurance would pay out a lump sum tax free benefit if you are diagnosed with a covered medical condition. There are two main determining factors when determining pricing are age health. Proof of income is not required when applying for critical illness insurance so if proving income is an issue, this type of coverage may be suitable.
We would be happy to provide advice as to which policy type is most suitable. For help determining policy suitability, please fill out our medical questionnaire. 
Accident Only Plan
Disability Due to Accidental Injury
Any Occupation Eligible
Limited Financial Requirements
Long Term Disability Available
Short Term Disability Available
Accident & Illness Plan
Disability Due to Illness or Injury
Benefits Up to Age 65
Monthly Tax Free Benefit
Long Term Disability Available
Short Term Disability Available
Critical Illness Plan
Diagnosed with a Major Illness
Up to 29 Conditions Covered
Lump Sum Tax Free Benefit
Get All Your Premiums Refunded
Limited Financial Requirements
Call One of Our Agents
t may be easier for you to give us a call and explain to us your situation to see how we can help. If your health status is complicated it will save you time and energy to talk with a qualified broker
Toll Free