Have You Lost Provincial Health Coverage While Traveling?
If you do not have provincial government health insurance then you are not eligible for traditional travel insurance and would need expatriate health insurance.
Expat health insurance would could cover everything from check-ups at the doctors to emergency medical visits to a hospital. This coverage is essential if you are traveling frequently or long term. Plan are available that will cover some pre-existing health conditions. Talk a broker to learn more.  
Expat Health Insurance Benefits
If you aren't covered by government health insurance and want to stay abroad, there are options. It's important to have the right health insurance while you travel and it's no exception if you're traveling long term. You never know when an emergency can happen and you still need to see a doctor every now and then for scheduled physical exams, check ups and diagnostics. Expat health insurance is designed for the long-term traveler. You can get comprehensive plans that will cover beyond basic health services like dental, vision care, massage and physiotherapy or you if price is priority the basics are available.
Getting coverage on pre-existing health conditions is possible but becomes more difficult the further along a chronic health condition becomes. If you're going to expatriate long term, it's important that as soon as your government health insurance expires, you put in place the right health insurance.
Here are some available features;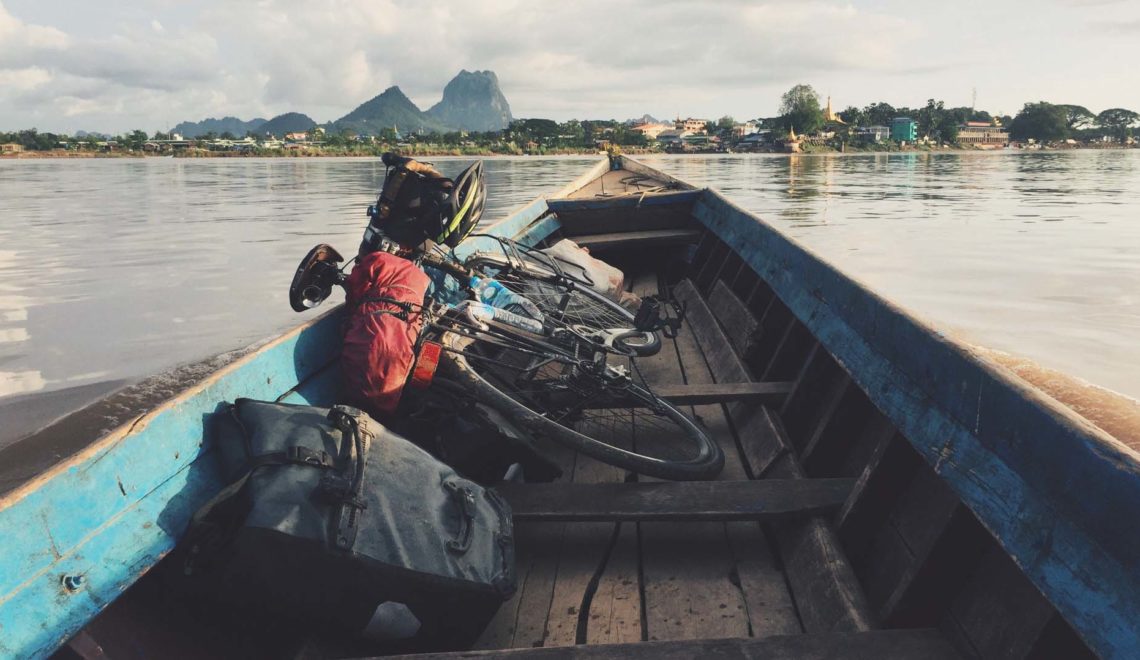 When shopping for travel insurance, it's important to choose the right provider. Every insurance provider has their area of strength and their specific risk appetite so if you manage to find the right company, they will be eager to insure you and their rates will show it. When you request a travel insurance quote from us, we will send you a market research showing you rates from all the providers.  
How Prices Are Determined
There are three main determining factors when pricing health insurance; age, the required level of benefits and whether any pre-existing health conditions require coverage. Generally, the older you get, the more expensive the health insurance but exceptions do exist. 
Some plans will exclude coverage on pre-existing medical conditions but other will cover them if they have been stable for a predetermined period. These predetermined periods may vary by provider and so can the definition of stability. Some plans may even cover more recent medical complications, but these plans are approved on a case by case basis. If you're medical status is complicated, it important that you speak with a qualified broker to find the right coverage.  
We would be happy to provide advice as to which policy is the most suitable. For help determining policy suitability, please fill out out medical questionnaire. 
Travel Insurance
Emergency Medical Coverage
Must Have Government Health Insurance
Can Cover Pre-Existing Conditions
Covers Emergency Medical Services
Coverage Up to $10M
Expat Health Insurance
Standard Health Insurance
No Governement Health Insurance Required
Will Not Cover Pre-Existing Conditions
Covers Emergency Medical Services
Check Ups, Diagnostics & Preventative
Expat Health Insurance
Comprehensive Health Insurance
No Governement Health Insurance Required
Will Cover Some Pre-Existing Conditions
Emergency Medical Services
Check Ups, Diagnostics & Preventative
Call One of Our Agents
It may be easier for you to give us a call and explain to us your situation to see how we can help. If your health status is complicated it will save you time and energy to talk with a qualified broker.
Toll Free