We will email you a market research report showing you options from every provider. Our broker will make recommendations but only based on the information provided. Discussing by phone or virtually will fill in the blanks allowing us to best match a plan.
Compare All the Provider Plans
Get extended health benefits with prescription drug and dental coverage if you are covered by your Ontario Health Insurance Plan (OHIP). Get private health insurance if you're not. You can compliment core health coverage with travel insurance, disability, critical illness, long term care, home care, medical access insurance, or life insurance.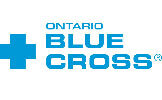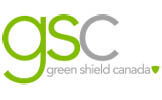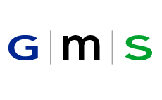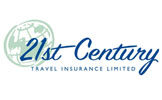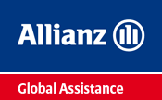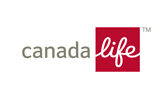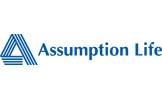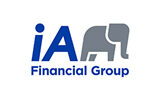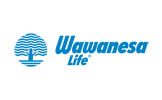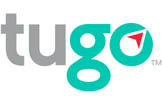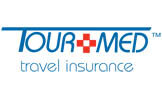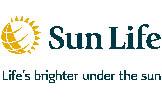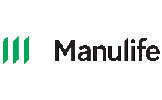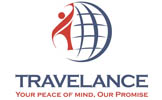 Build Your Plan & Get Quotes
All quotes are provided by Red Helm Insurance Ltd. FSRA license #37440M, an independent brokerage specializing in health benefits. While all effort is made to ensure accuracy, quotes, rates, and plan details may be subject to review or change without prior notice. Plan eligibility is not guaranteed and may be subject to a medical questionnaire or other eligibility criteria. By submitting your information in our quote request form, you are accepting the terms and conditions of our website and are accepting that we communicate with you electronically for the purpose of solicitation.